中
Silicone Waterproof Coatings for Wall RJ-AC010
Description
RJ-AC010 coated silicone rubber for water-proof of wall is an environmental friendly protection waterproof coating
RJ-AC010 has very excellent properties, excellent UV aging resistance performance, high and low temperature resistance performance, excellent cracking resistance performance, excellent hydrophobic performance, excellent acid and alkali resistance performance and excellent oxidation resistance performance etc
It has been widely used in the building proof field for walls.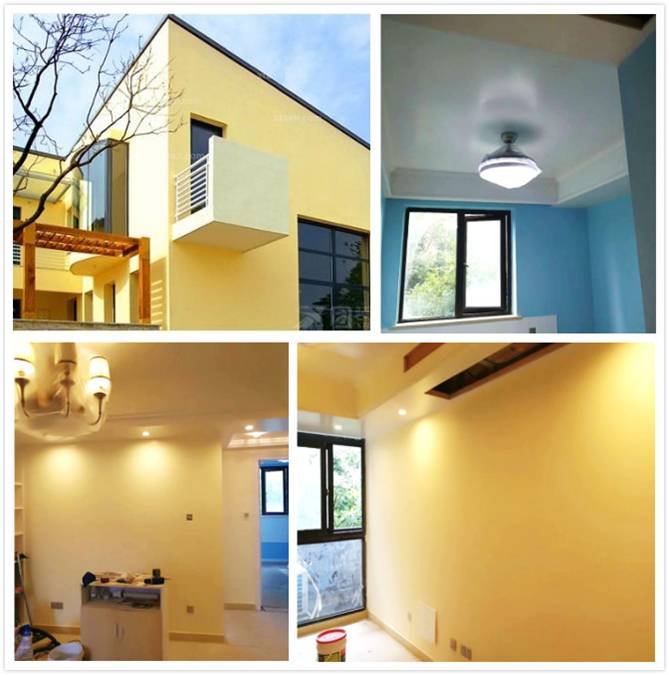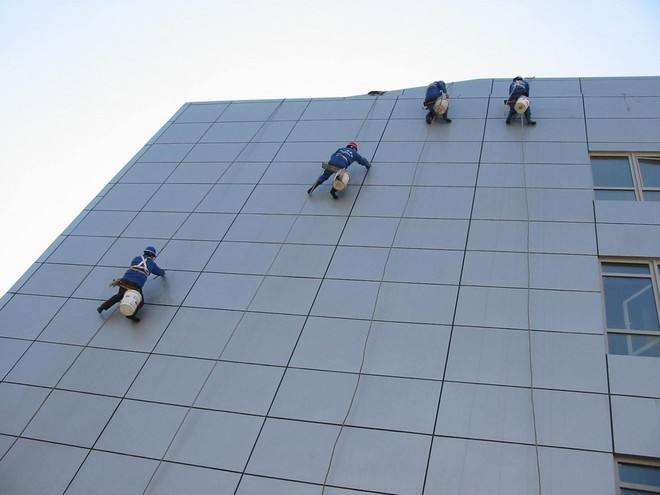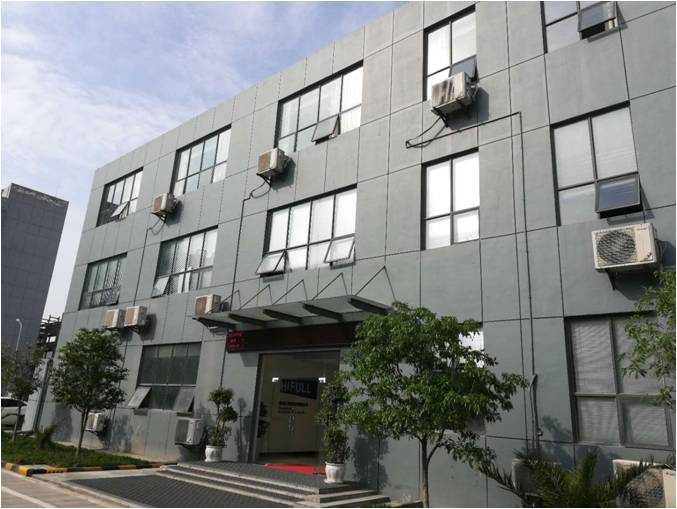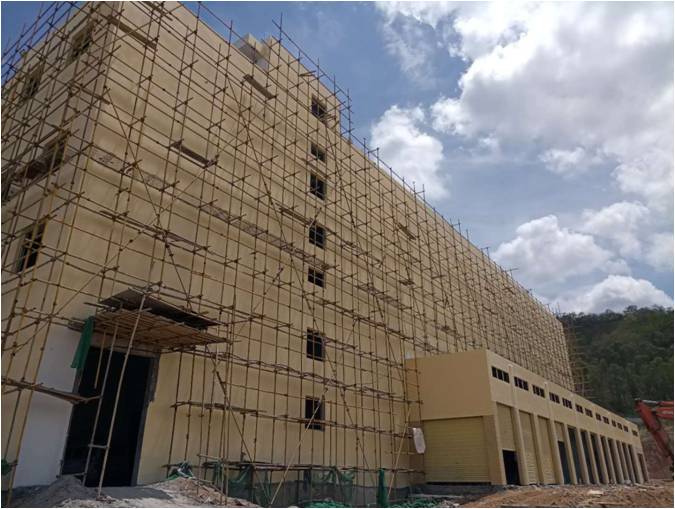 Technical Index
Technical Index
| | |
| --- | --- |
| Appearance | White or colored liquid(Could be designed by clients demand) |
| Viscosity (mPa·s) | 800±200 |
| Density (g/cm3) | 1.0±0.1 |
| Curing time of surface (h) | 0.5~2.0 |
(1) Excellent ultraviolet resistance, artificial aging time >1000h;
(2) Excellent waterproof performance, 0.3MPa,120 min;
(3) Excellent high and low temperature stability, The range of application of temperature:-50~200℃;
(4) Excellent anti-cracking resistance, elongation at break >150%;
(5) Excellent alkaline resistance,5wt% NaOH>360h;
(6) Environmental friendly, convenient construction.
Application
This product can be used in variety of applications, including:
1.Used for ,wall waterproofing, door and window waterproofing, basement waterproofing, etc.
2.Used for waterproof protection of roof and outer wall of industrial workshop, office building and warehouse in chemical industry park
3.Used for the waterproof protection of various public buildings, waterproof gates, cofferdams and other structures.